Holiday Restaurant Promotions That Work
Put the "ho-ho-ho" into the holiday season with these restaurant marketing tips that are sure to make the season bright. Great deals, great service and great food are some of the easiest ways to bring loyal customers and newbies through the front door. And with the National Restaurant Association projecting $782.7 billion in 2016 food service sales – up 5 percent from a year ago – you want to make sure your restaurant gets a piece of that pie. 
Here are a few restaurant marketing strategies to help holiday business boom:
Advertise Restaurant Promos Early
Promote your restaurant specials six to eight weeks ahead of time so businesses have time to book their holiday luncheons and parties. Remind customers you are open for Thanksgiving, Hanukkah, Christmas and New Year's and contact repeat guests to make sure they know about your promotions. Follow up with reminders on your social media pages.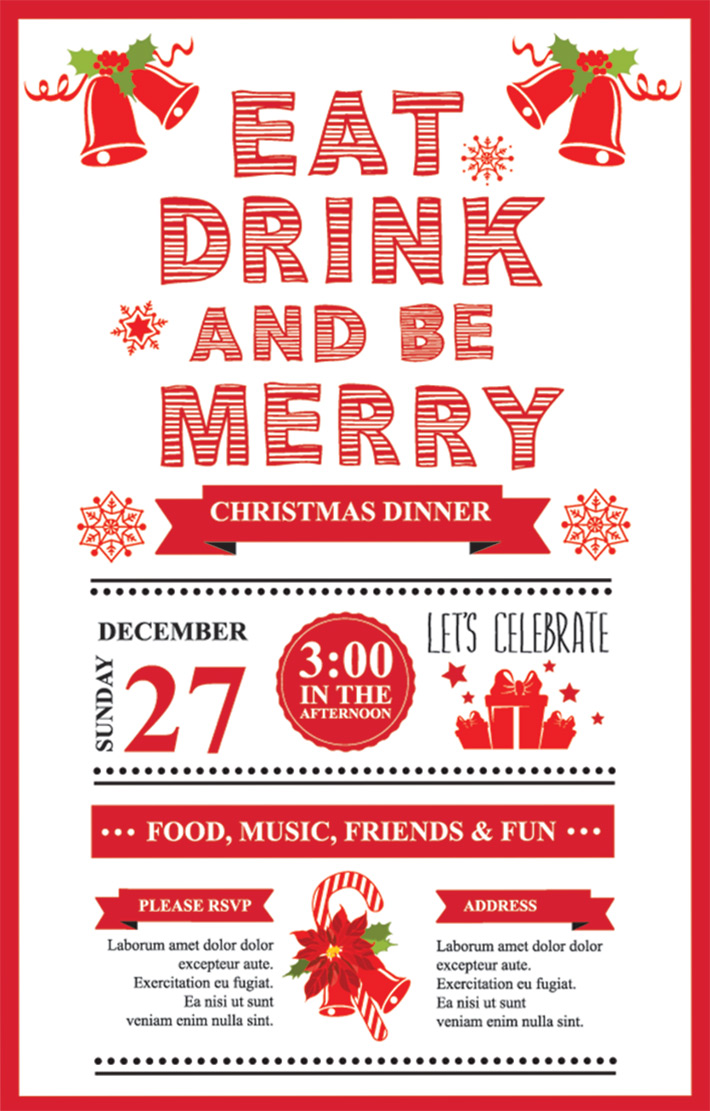 Use Gift Cards to Boost Sales
Gift cards increase revenue immediately, bringing in new customers and creating new business relationships. They are profitable, too: a study by First Data showed that 72 percent of gift card shoppers spent more than the original gift card when redeeming the card. Providing access to printable online gift cards also gives your customers more choices. Offer promotions (buy $30 worth and get an extra $10 gift card free) to stir even more excitement.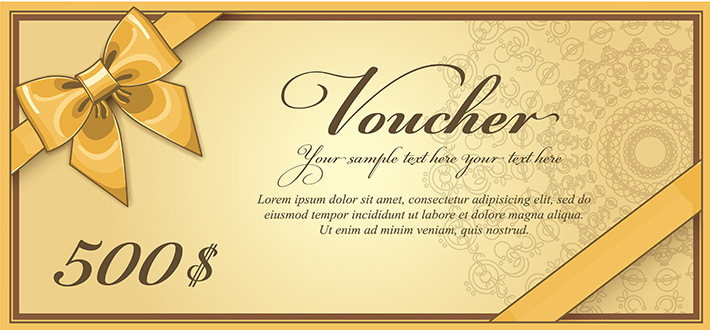 Update Your Menu with Seasonal Selections
Pumpkin, cinnamon and cranberry are holiday favorites, so try to figure out ways to include some in your menu. Hearty soups and other comfort foods are also crowd pleasers. Offer customers a free coffee if they order a seasonal dessert.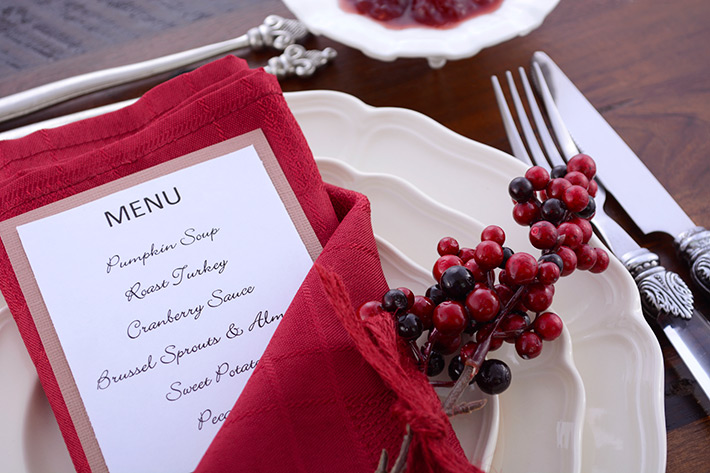 Promote Your Restaurant with Limited Discounts and Free Samples
Offer time-sensitive discounts to create a sense of urgency and ramp up demand. Exclusive offers aimed at regulars will make loyal customers feel special. Create some buzz with complimentary samples of something delicious like a heavenly bite of liqueur-laced tiramisu or a melt-in-your-mouth piece of honey ham. Consumers LOVE freebies, and the return on your investment will be sweet.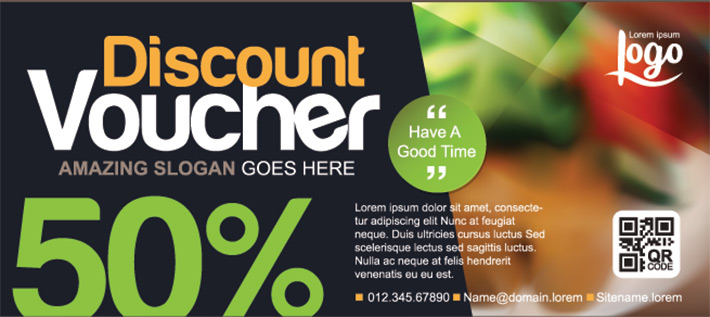 Get Social with Your Specials
Share photos of delicious food, dedicated staff and happy customers on Facebook, Twitter and Instagram. Customers want to eat where the food looks good and the atmosphere looks fun. Offer BOGOs, giveaways, holiday recipes and drink concoctions on your social media platforms to spark more interest.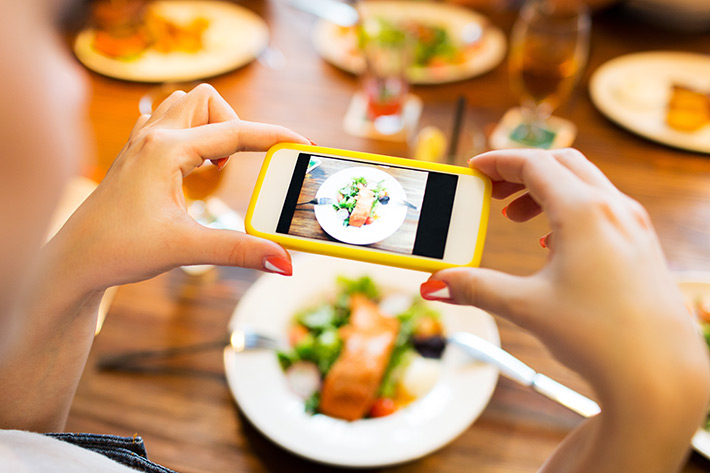 Host Holiday Events
A visit from Santa, breakfast with the elves or a Menorah lighting will heighten the holiday spirit. Offer specialty drinks, free cookies and free coupons so customers will come back. How about a special holiday brunch with live music featuring holiday classics to keep your clientele smiling?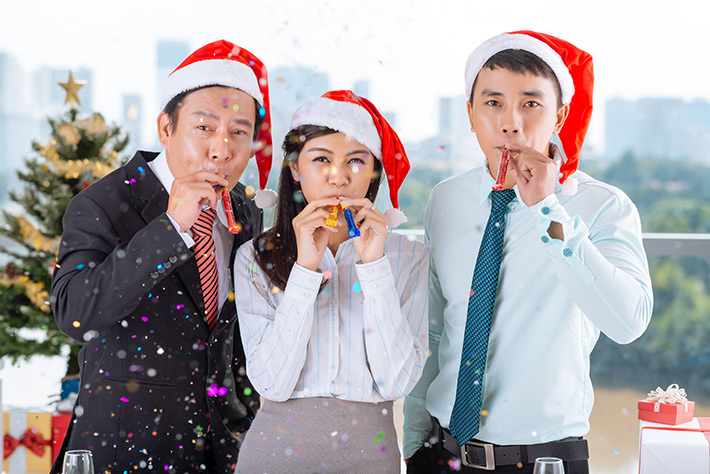 Cater to Your Customers
Catering and takeout services can be lifesavers, so advertise them to local businesses and encourage them to book early. Provide curbside takeout service to make food pickup even easier, and, if possible, incorporate website features that allow customers to order and pay online.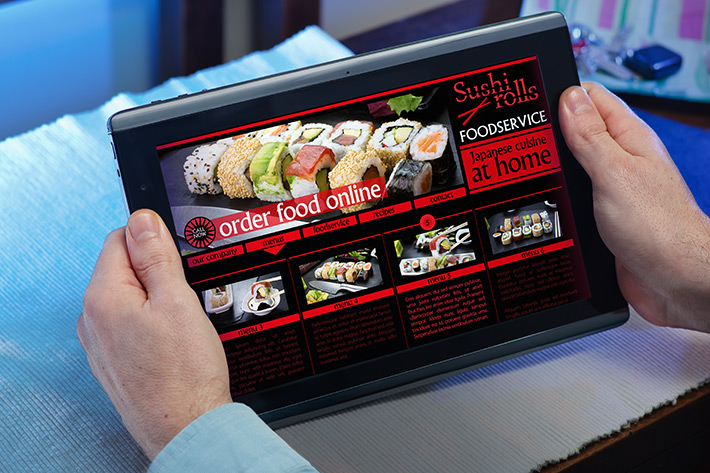 One Final Tip
Remember to make sure you are fully staffed for the holidays! Visit TrackSmart to keep your restaurant staffed during these busy times. TrackSmart can help you manage all your business needs during the hectic holidays.