"One size fits all" is no longer accurate when it comes to creating employee work-life balance. As Amazon's recent commitment to explore a 30-hour workweek attests, more and more companies may be shifting away from the traditional 9-to-5 attendance model.
According to FlexJobs' 5th Annual Super Survey of over 3,100 professionals, only 7 percent of workers say the office is their location of choice if they need to be productive on important work-related projects. Below are some other important insights from the survey:
65 percent of workers think they would be more productive telecommuting than working in a traditional workplace.
Work flexibility was the most important factor prospective employees would consider before accepting a job — ahead of work-life balance, salary, health insurance and company reputation.
33 percent reported having left a job because it did not have work flexibility.
29 percent said they would take a 10 percent or 20 percent cut in pay in exchange for a telecommuting option.
Depending on the type of business you own, flextime may be an appealing option to enhance loyalty by providing employees a work schedule that better suits their needs.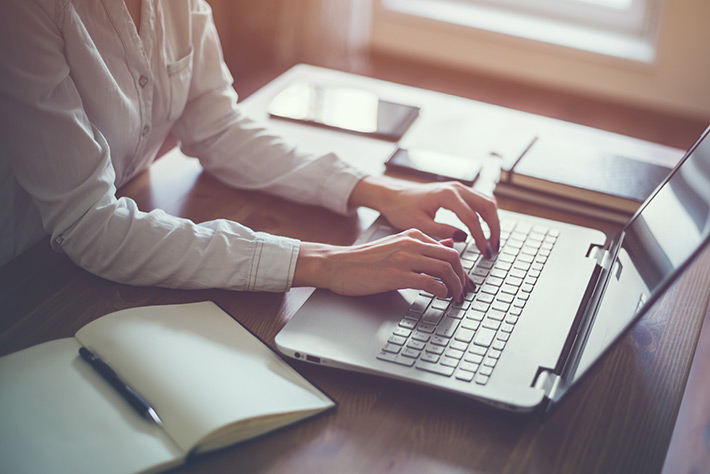 Benefits of Flexible Work Schedules
Telecommuting remains the most popular form of flexible work. Employees who currently work remote hours are seeking to expand their time away from the office. There is good reason to encourage this flexibility: University of Minnesota and MIT found workers who control their schedules have higher job satisfaction and lower levels of stress, psychological distress and burnout — all contributors to unplanned absenteeism, which can have significant impact on your profitability.
It's logical to assume that worker happiness will also lead to improved performance and productivity. So, providing flex options may create a more desirable environment for employees, due to enhanced well-being and business profits as well as happier, more productive and attentive employees. Other considerations are highlighted in our recent post Is Flextime Right for Your Company?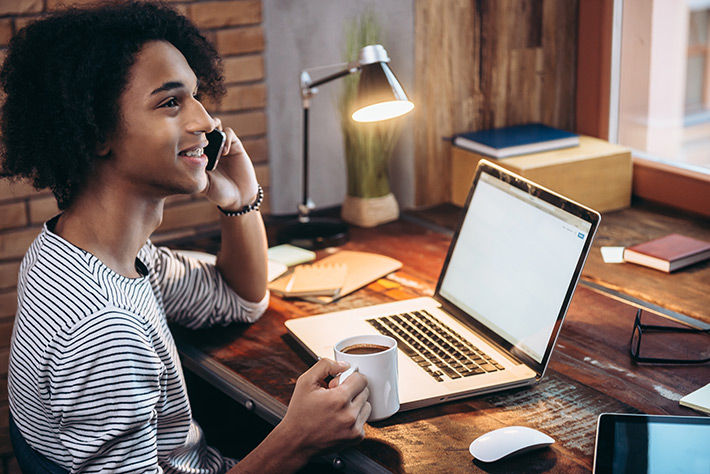 Flexible Work Structure Options
Telecommuting is one of several flextime work schedule options. Alternatives include:
Flextime. As long as employees log the required 40 hours a week, flextime provides a variety of options, whether it's daily or weekly. Employees structure their time around required daily core hours and have the ability to choose when they arrive and leave work.
Compressed workweek. This allows employees to work a full complement of 40 hours but in fewer than five days. The most common option is 10 hours a day, four days a week. With an extra day off each week, employees have more dedicated time for family.
Job-sharing. Two or three employees share the responsibilities of a single full-time position. This flexibility may create hiring opportunities for qualified employees who may have family responsibilities that prevent full-time commitments.
Permanent part-time. Allows for 20-29 hours a week, which may entitle the employee to company benefits — a big plus. Again, you may have access to qualified people who otherwise would not be available for full-time positions.
If you are considering alternative work schedules for your employees, you may want to use tracking software. TrackSmart Scheduling makes creating, managing and tracking schedules easy and efficient.